Having seen a friends ZX-9R with one of these "rare as rocking horse shit" undertrays I fell
in love with it and had to make it my mission to get one. Due to there being
a limited run of them sold I thought I would be out of luck.
I managed to pick up a good deal on eBay for this one and promptly went about
stripping it down, re-spray, refit lenses and customise the indicators to be brighter
using LED's instead of normal festoon bulbs that were in there originally.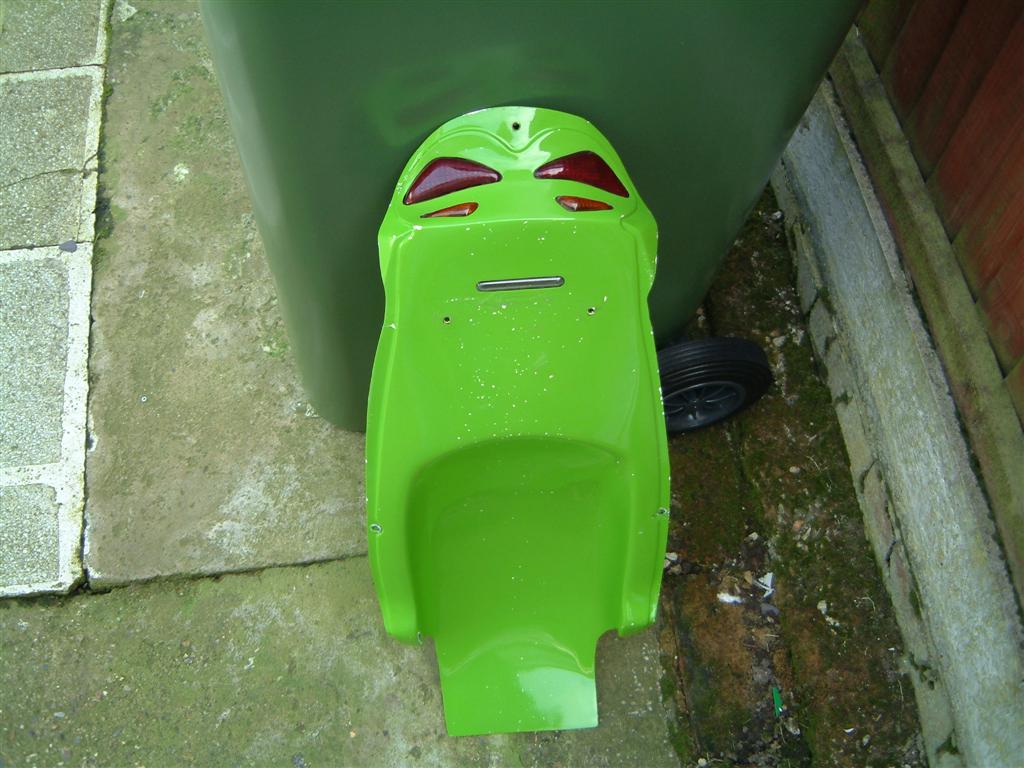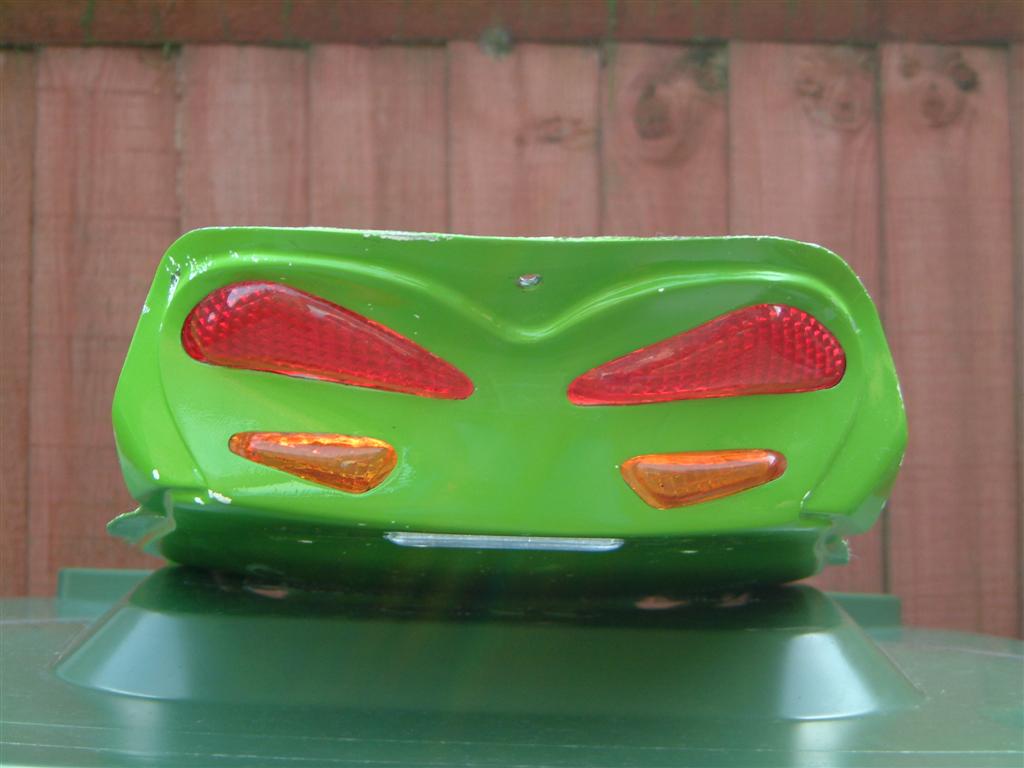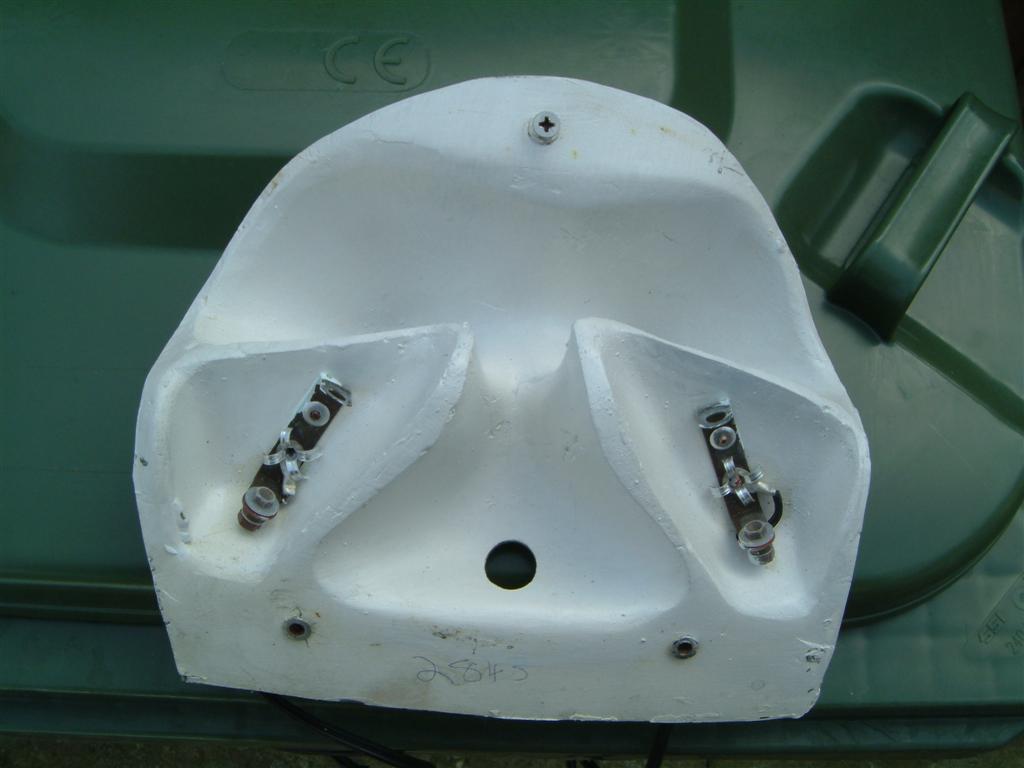 I put some foil in to make the lights brighter over the dull white paint along with the LED's.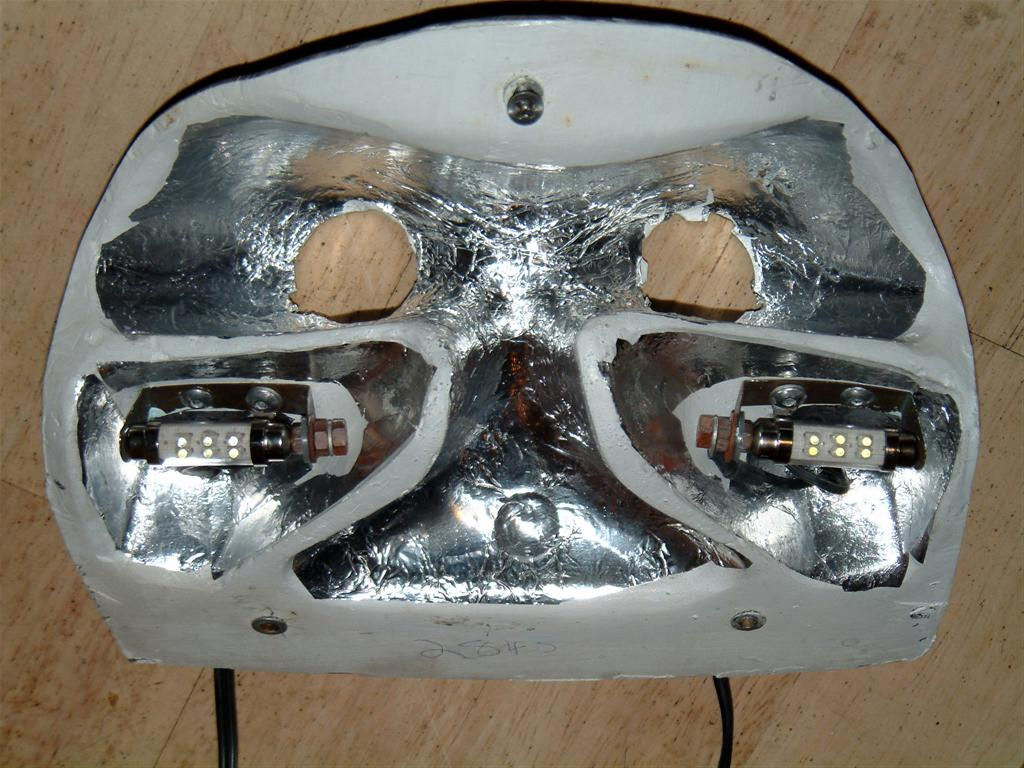 Painted in red (colour matched to bike).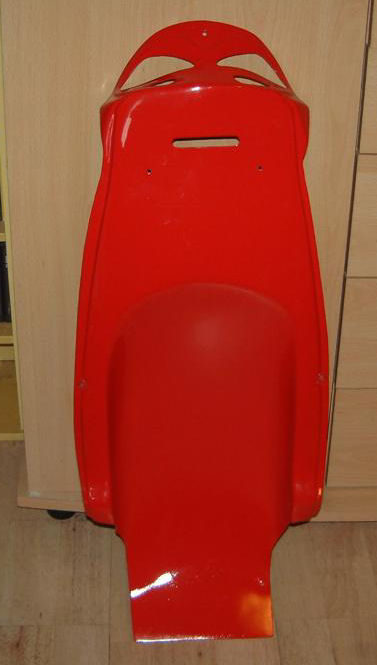 Lenses hot glued into place.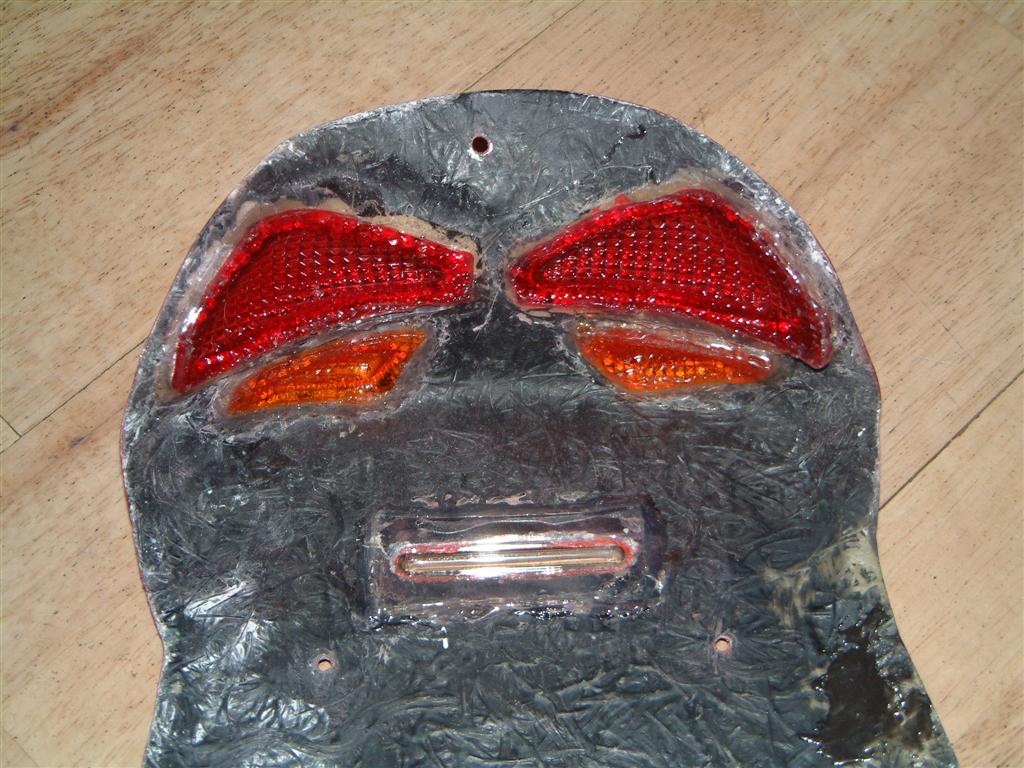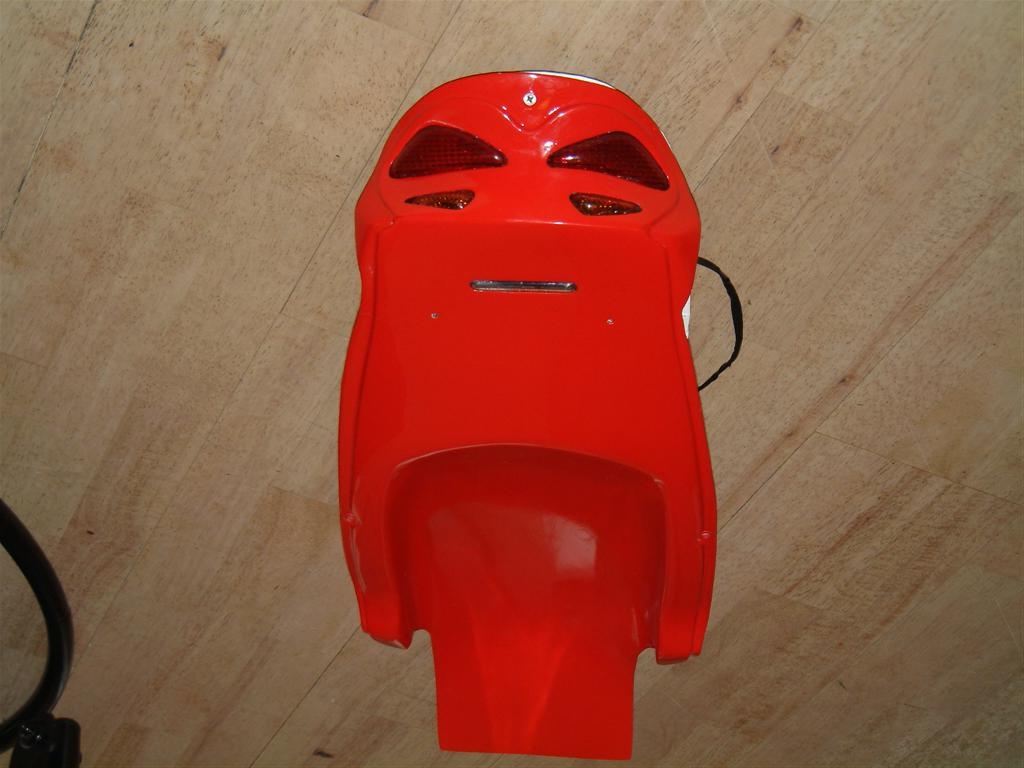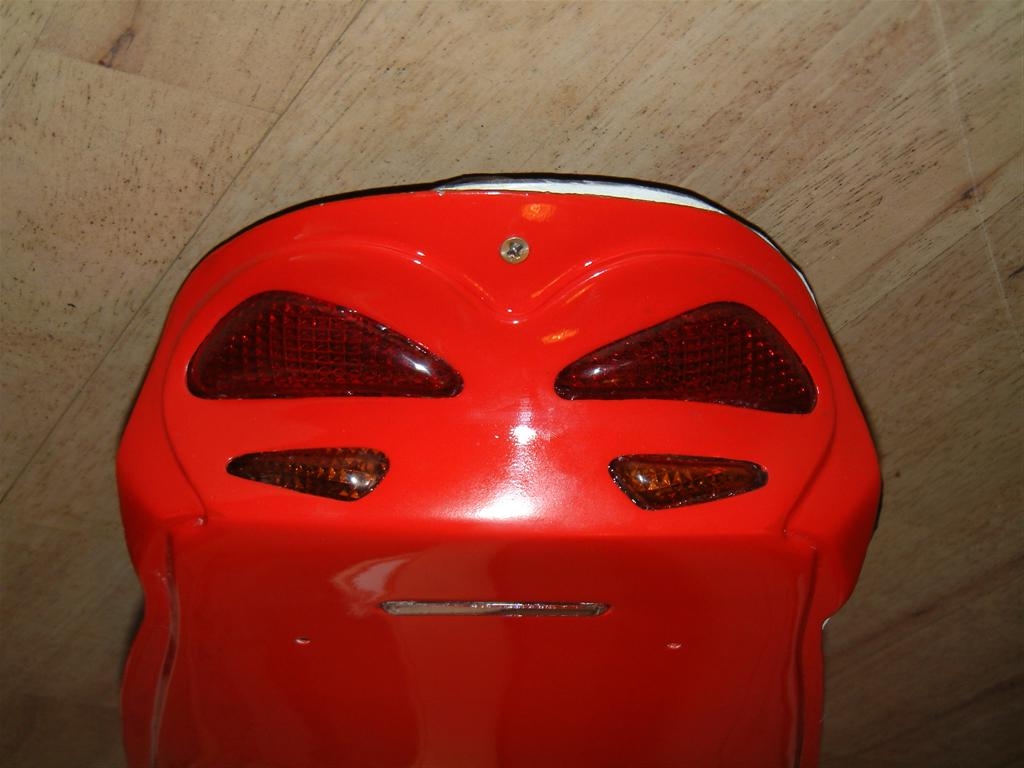 With the undertray fitted to the bike it looks really good.